Are you a tourist? Or do you work in a tourism company? Even if you want to start a travel business, you must know what will attract the tourists. You know if there are no tourists, there will be no business. So you have to know how a tourist gets attracted to a particular destination and then visit the place. Let us tell you some of the aspects a tourist will consider when deciding a destination.
Things that appeal to tourists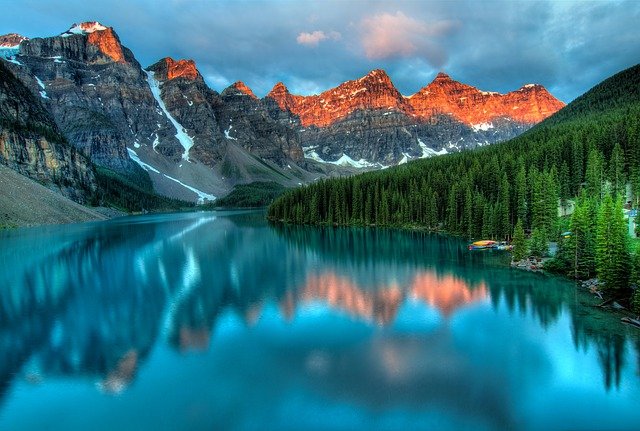 Weather
The first thing tourists consider is the weather of the desired place where they plan to go? Why is it necessary? It helps them choose the best destination according to their weather choices, and they also keep all the essential equipment they will need to withstand harsh weather conditions.
Pollution
It is another prominent issue nowadays. Many tourists consider pollution levels in the areas before they go for a holiday. Some people are allergic, and they may desire to go to a place with the least pollution.
Transport Facilities
Well, transport links are something crucial, and tourists consider them before going to a place. It shows whether there are trains, flights, etc. or whether the road is of good quality or not. Moreover, they think that getting a flight from such a place is accessible or not.
Natural Attractions
Natural attractions are something appealing to tourists. There is a more chance that tourists will visit a place where more natural attractions and historical places are available. That is something incredibly important to tourists nowadays.
Wifi and Communication
Well, many tourists want to know whether wifi facilities are available at the desired destination or not. Moreover, they will see the communication of the area before planning a holiday there.
Ending thoughts
It is never easy for a tourist to make a final decision when planning to visit a destination. They keep in mind many factors about the place and research about it accurately. Here we have mentioned all details you need to know.